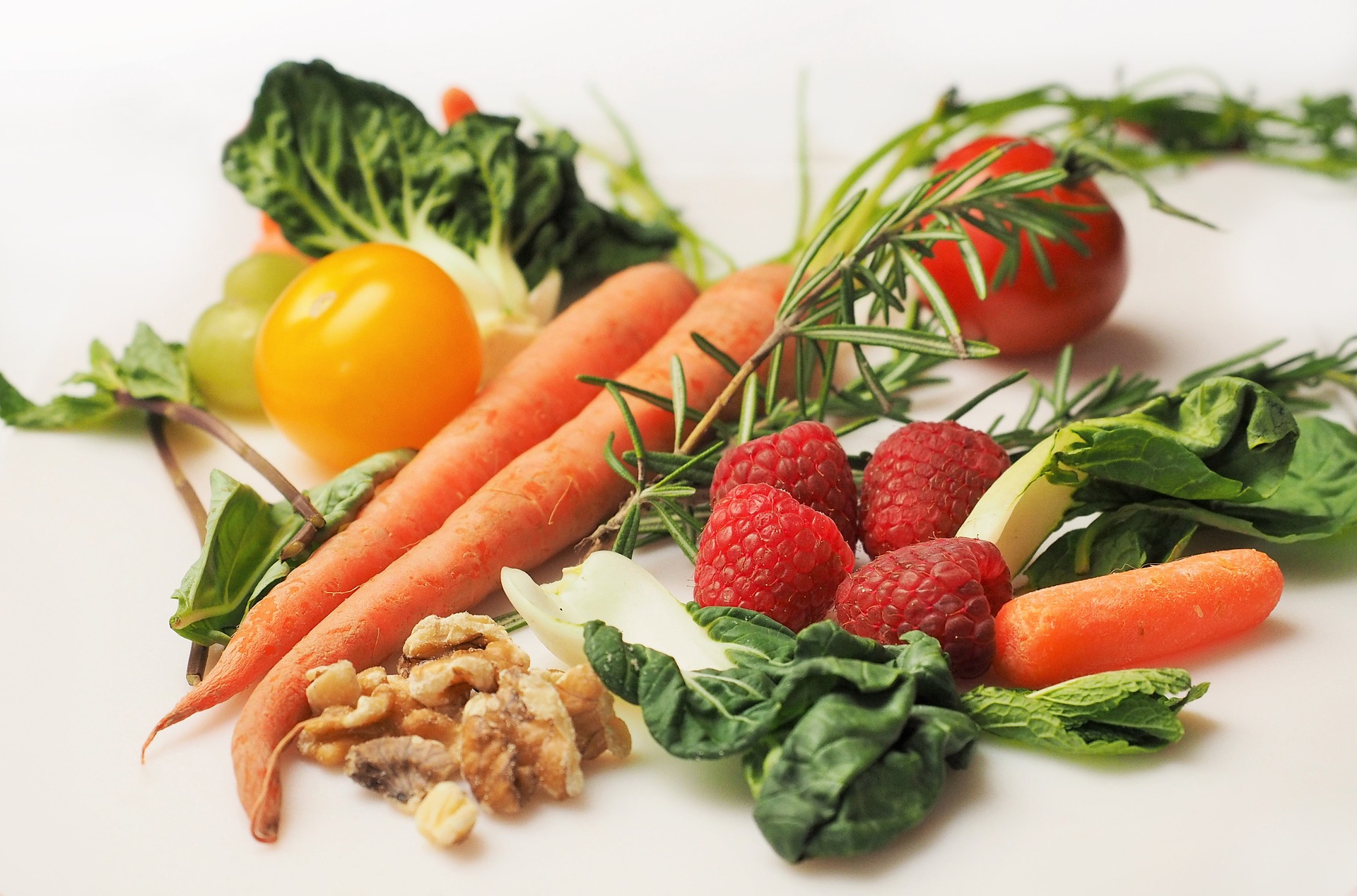 Warrior Farms has recently toured a Veteran Food Safety workshop all across Georgia. The workshop was funded by the UGA agriculture department and sponsored through Farm Again,  a free service that promotes independence for members of the agriculture community who have disabilities or chronic health conditions.
The workshop visited many different farms including Jenny Jack Sun Farm and Oakhurst Farm . The workshop itself focused on delivering a knowledgeable and comprehensive safety plan for all the different farms that we visited.
Although unable to perform a Food Safety Workshop at Warrior Farms due to space constraints, hopefully we will be able to add a classroom soon and can bring a lot of these programs home to showcase as well!
Want to volunteer at Warrior Farms?
We'd love to talk to you! Learn more by giving us a call at 678-743-1751.